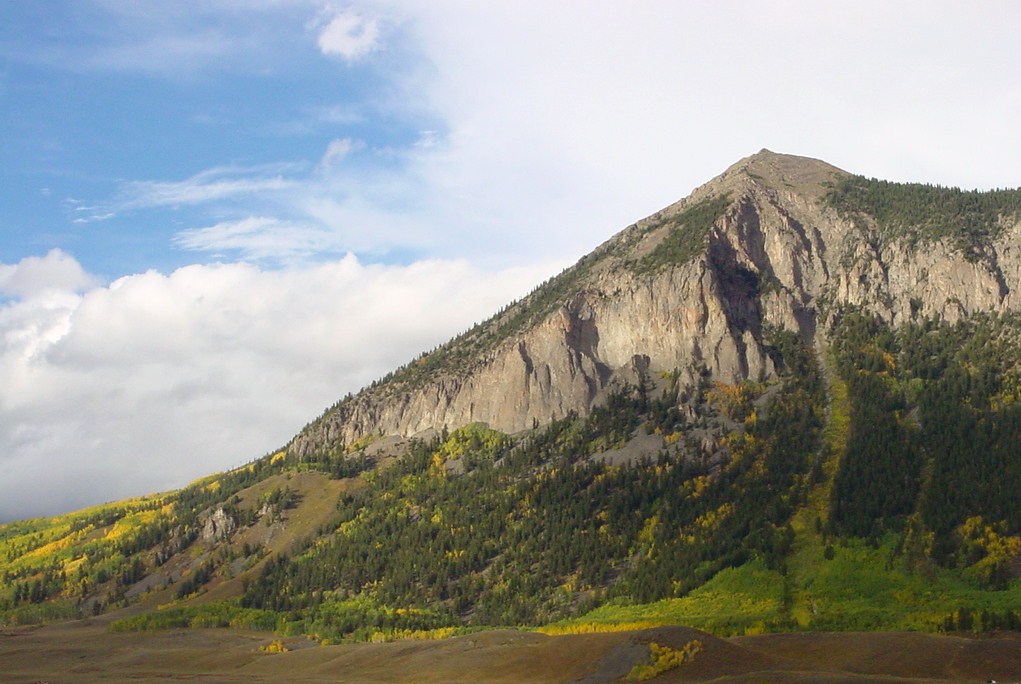 Fall Colors in Crested Butte!
Fall is just beginning to take shape in the Crested Butte and Gunnison areas with popular areas such as Cottonwood Pass offering plenty of color and the West Elk Loop Scenic Byway over Ohio Pass another popular hotspot. Peak colors are projected to be the last 2 weeks of September and the first week of October. Of course, this is all dependent on the calendar as the days get shorter and nights get longer. However, trees could peak early if an unexpected cold snap or high winds happen during this time.
Starting in late September, the U.S. Forest Service will have a hotline with fall foliage updates: 1-800-354-4595.
Crested Butte fall is probably my most favorite time of the year, where the air is crisp, the colors are so vibrant that it makes you want to take a deep breath and breathe it all in, and be thankful for where we live!